About Us

"The shoes are on the feet, the road is ahead, the goal is in the heart"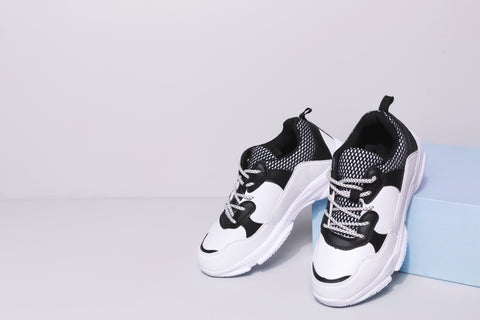 We are a full-process company that designs, produces and sells footwear.
We started to produce shoes by hand in 2002, and then moved to the automated production workshop.
Now it is a company that has full-process automated machinery to produce various parts of shoes, which are finally assembled by ingenious workshop workers. The whole process requires 9 production processes.

Finally, there are 3 strict audits.
Any flaws will be blocked outside the factory gate.
So please rest assured of our products.

And we also have a complete customer service system.Do our best to solve your problem.

Feel free to contact us if you have any questions